.
* Tuesday, 29 December 2009 *
Dear Choir members,
We have finally found a conductor!!! He is

Mr Jason Ong

!! =) He will be joining us in mid January.
Our Choir sessions will be on every MONDAY and WEDNESDAY for year 2010!!!

3.30 to 5.30pm

.
Our FIRST practice will be on 6 JAN (Wednesday).
See you all then.. Meanwhile enjoy the rest of your holidays and Happy New Year!!
Ms Wennie Ang =)
* Monday, 9 November 2009 *
Dear members,
Please be informed that Choir Overseas Trip is
postponed
to June 2010. Members who had submitted your OF form together with your parents' income details, please collect them from your teachers.
Meanwhile, gv chorale is now preparing for the most exciting year-end festival (CHRISTMAS) =) We are now learning xmas carols almost every wednesdays and fridays. Do take note of the dates on the consent form which will be distributed on 11 Nov 9am.
As for now, take care and enjoy this wonderful holiday! See u all on 11 Nov!!!
Ms Wennie Ang
* Monday, 3 August 2009 *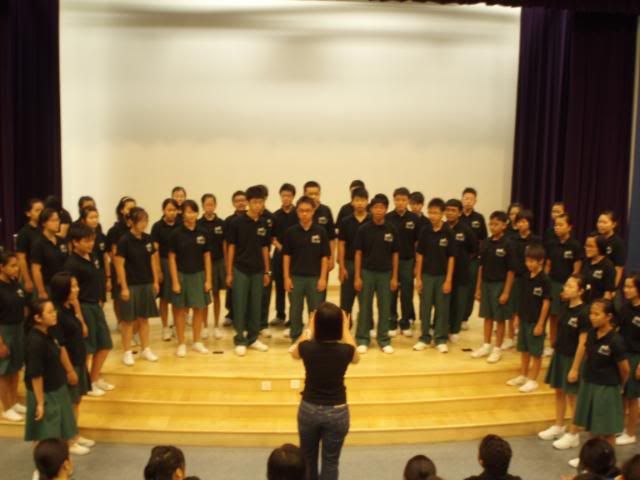 Look how big the choir was back then!!!
Choir 2007 - SYF 2007
Look how everyone has changed!
Wait wait wait, LOOK AT JUN HONG!!!!!!!!! HAHAHHAHA
Choir 2008 - Graduating people
After commendation day.
The sec 4's last performance before they stepped down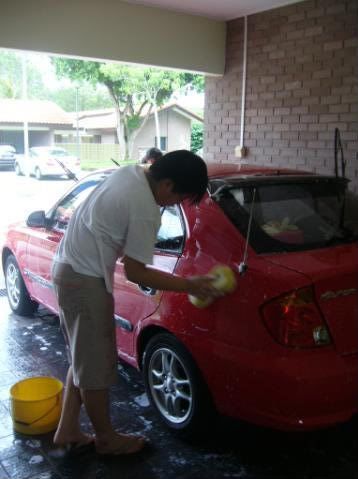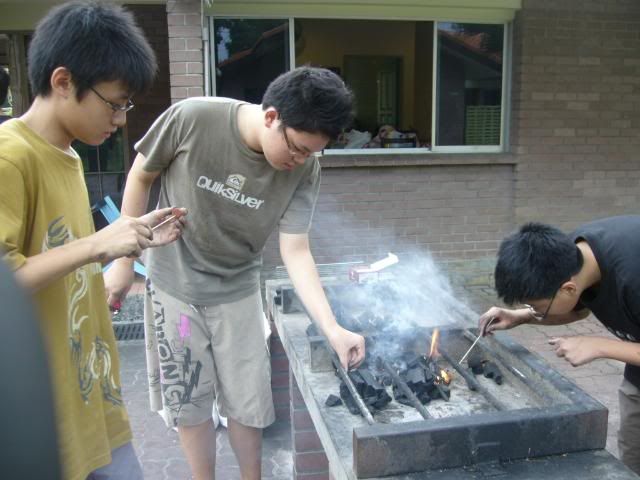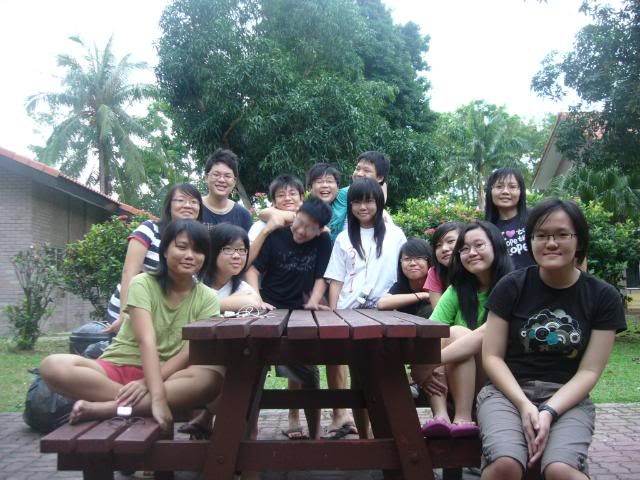 Choir 2008 - Choir Retreat
Passing down of the positions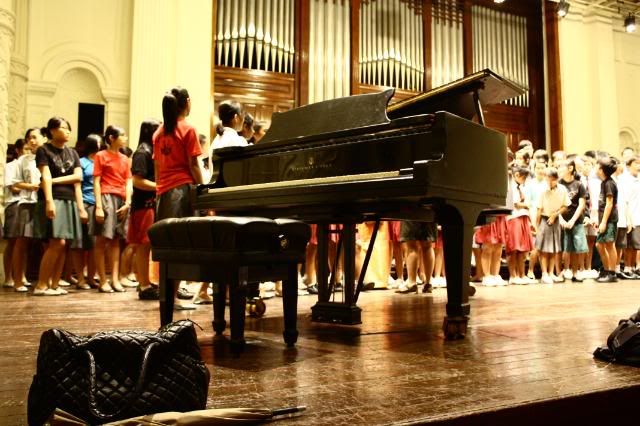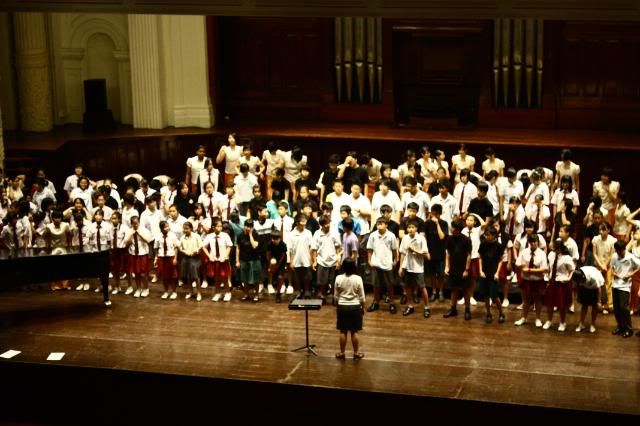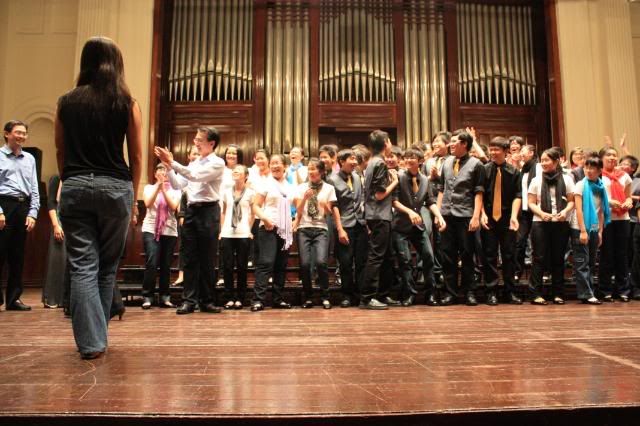 Choir 2008 - Choralive!!!
Combined performance with Damai's Choir, Kent Ridge's choir & Swiss Cottage's choir
Ther performance was a total sucess!!!!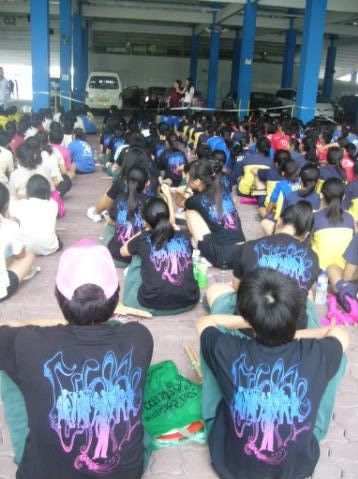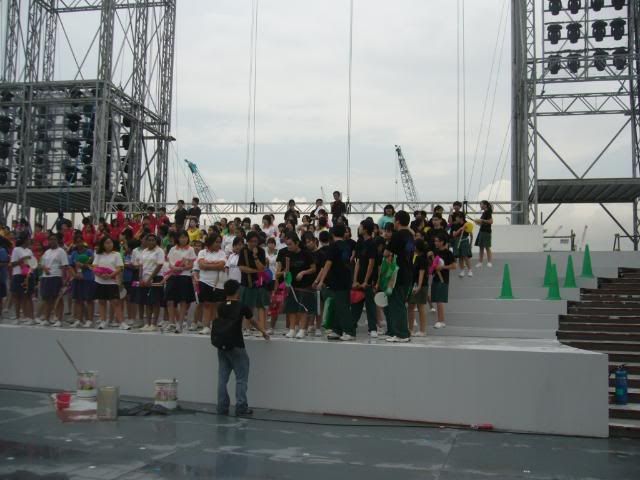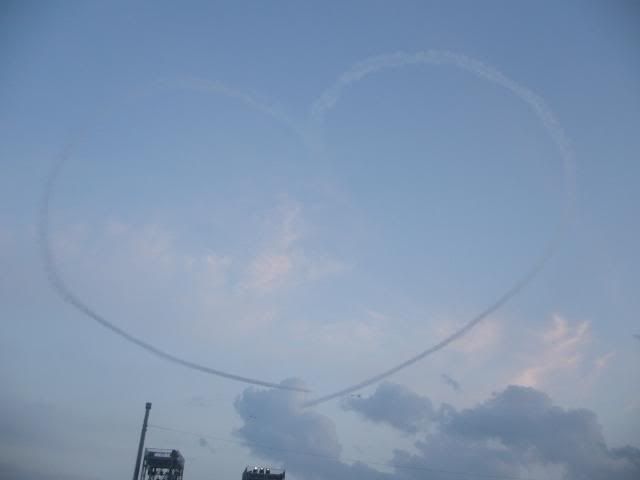 Choir 2008 - LAST YEAR'S NDP PERFORMANCE!!!!!
Who agree it was so fun? Even though the hours were long... im sure we made many friends and had an experience of a lifetime right! Which was to perform on the floating plateform infront of the whole singapore on national tv somemore!!!!! We still saw local celebrities like, Adrian Pang, Jean Danker, Nathan Hartono!! And more!! So fun so fun so fun!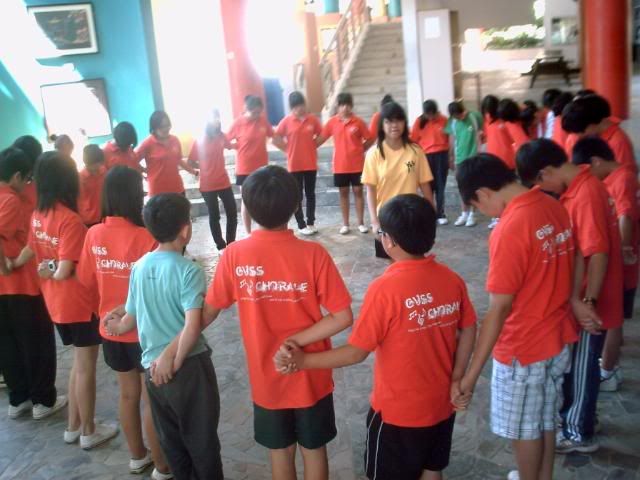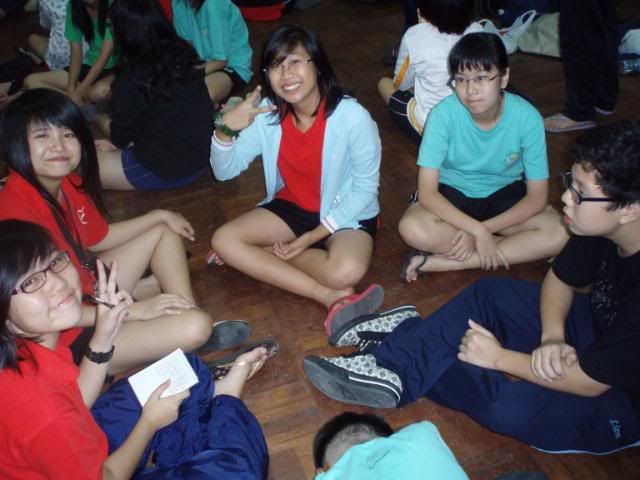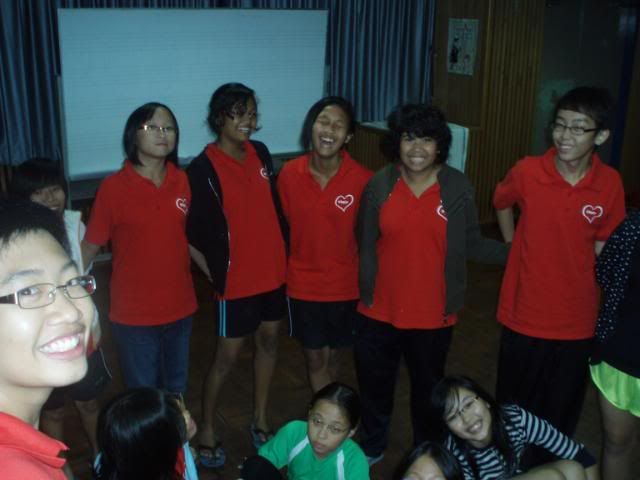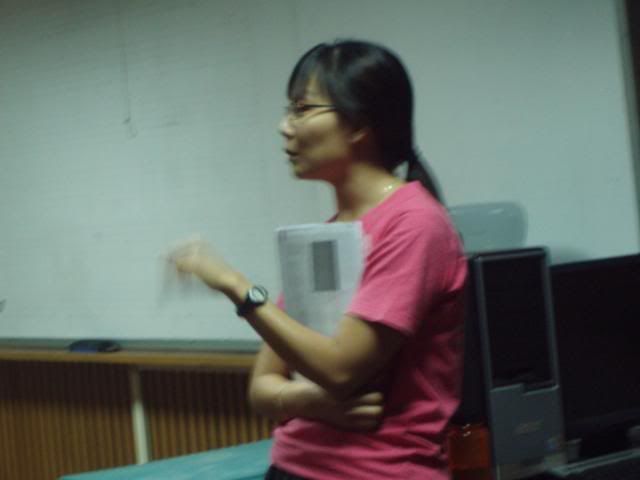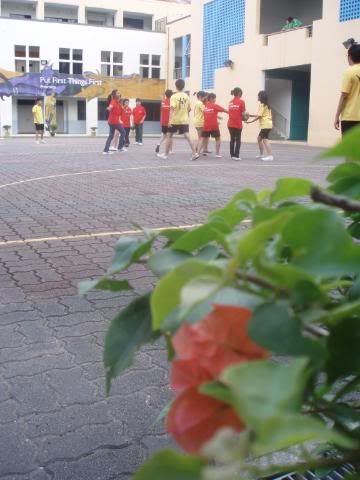 Choir 2009 - Choir camp!!!
Bonding of the new sec 1s with the seniors. I still remember it was the camp of alot of accidents, right!!! EXAMPLE LIKE, FIONA'S BROKEN TOE NAIL. HAHAHHA :/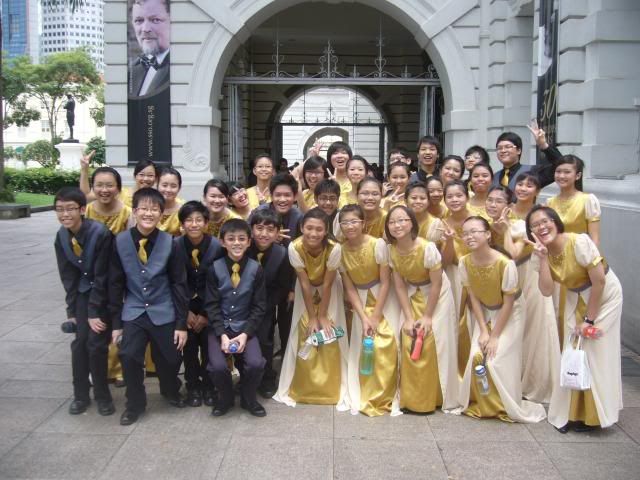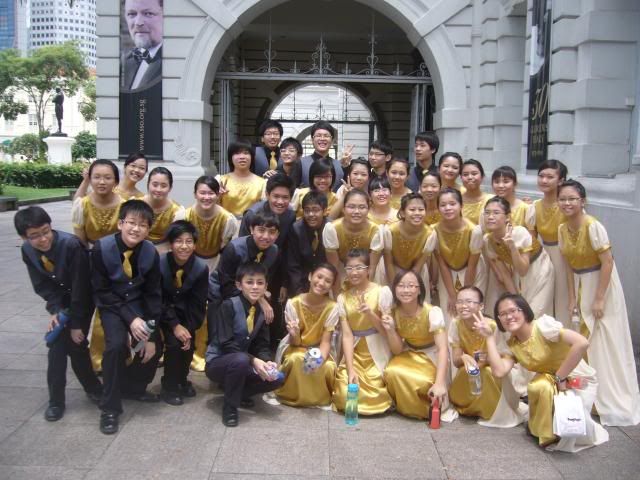 Choir 2009 - Last but not least, SYF 2009
Performance although not our best (i know it) but at least we got a silver!!
Look at how much we've gone through since 2007....... :")
There'll be practise on
WED 22nd July : 3.30pm to 6pm.
THURS 23rd July : 3.30pm to 5.30pm.
(Please reach at 3.10pm if you do not have any remedials.)
* Thursday, 25 June 2009 *
Alright, me shall do the job.
Choir retreat on monday 22nd.
* Saturday, 20 June 2009 *
Hello people
I hope everyone is enjoying the holidays
Oh yes, time really do passes quickly huh
It's almost the last week of the holidays already

ANYWAYS!
Please do not forget about the choir practices on 22nd June (Monday) and 23rd June (Tuesday)
Please do turn up!
Monday's practice is at 9 am - 11 am @ the music room

Most importantly!
PLEASE BRING YOUR THERMOMETERS!
(Pls spread this ard too thanks)

Ok. I guess this is all i have.
And remember to do ur homework! Hahaha

- Yunita
* Saturday, 30 May 2009 *
Hello, reviving the choir blog now.

Choir's new committee has been selected and updated on the blog.
Anyway,
Choir practice on :

22nd June ; 9am-11am
23rd June ; 9am-11am.
And, choir retreat for committee members on 22nd also, should be 3pm-7pm.
Byebye.
Remember to turn up for choir!!!!!!!!!!!!!!!!!!!!!!!!!
Evangeline-
Yunita-